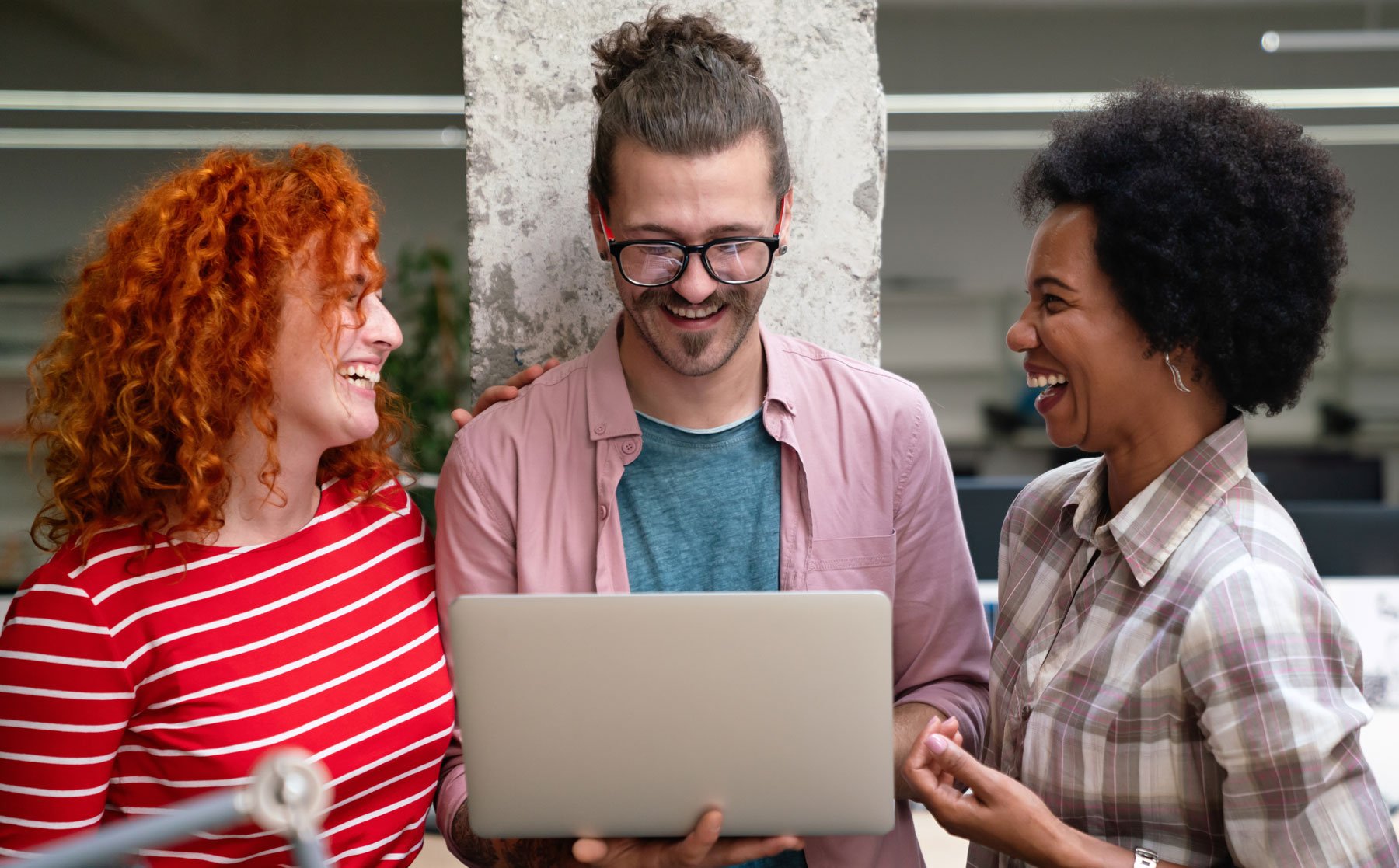 A self-service HR system allows employees and managers to manage their own data and HR-related tasks instead of relying on the HR department to do this for everyone. This gives employees greater control over their own information and reduces the administrative workload for the HR department. Continue reading if you're wondering whether a self-service HR system might be suitable for your company or organisation.
Features of a self-service HR system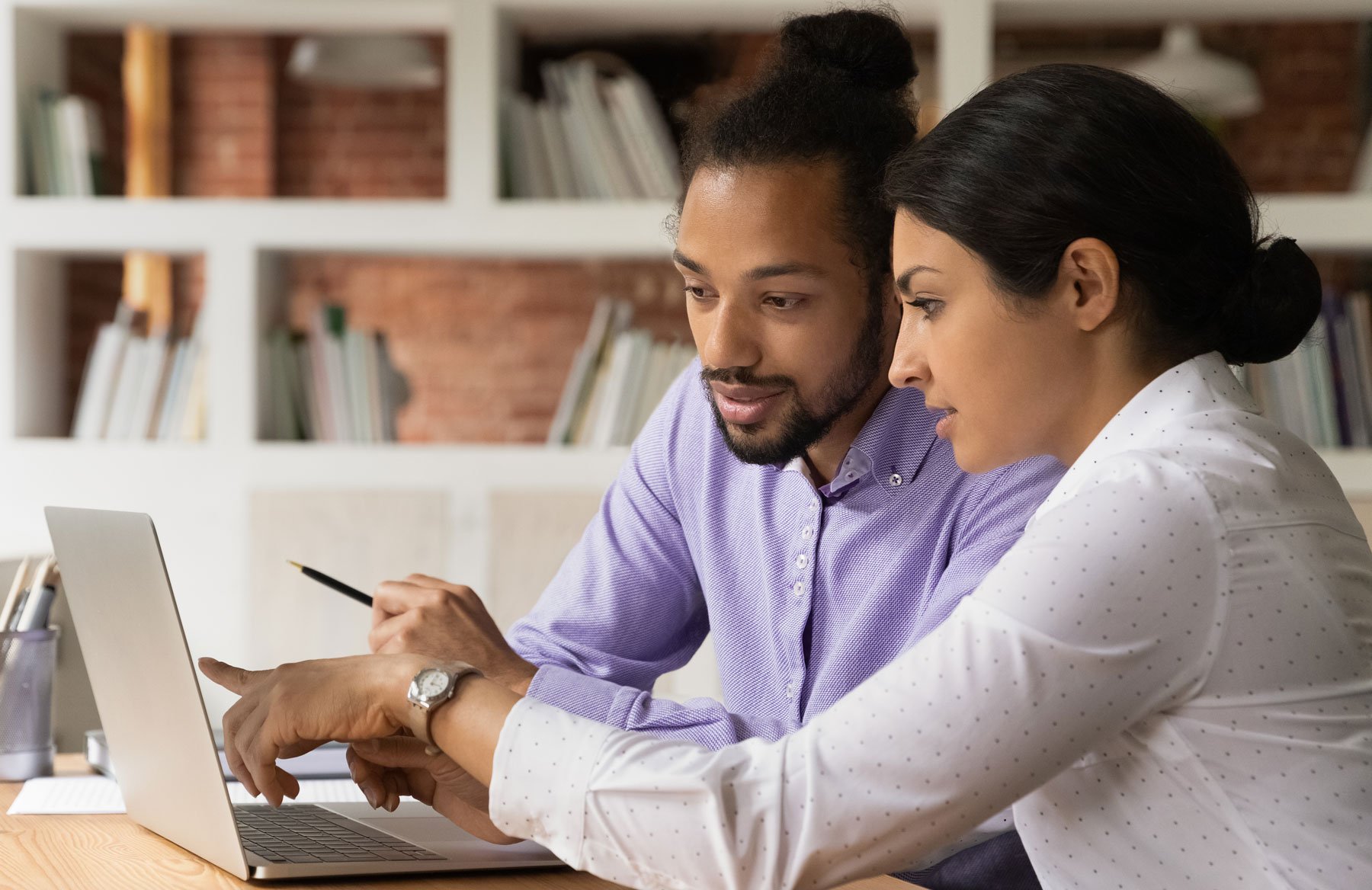 The features offered in a self-service HR system will naturally vary from vendor to vendor, but these are some of the key features that contribute to improving productivity and efficiency through self-service:
Personal information management

Employees can easily update personal information such as contact details, address, emergency contacts, and bank details. They also have access to employment contracts, handbooks, and other work-related documents.

Onboarding

A self-service HR system allows new hires to sign employment contracts, submit relevant documents, and access training materials and company information. This contributes to a positive onboarding experience for new employees.





Fravær

Employees can request and track vacation days and paid time off, check their leave balances, and view their absence. history. Managers can approve or decline leave requests and keep track of their team's (and their own) absences.



Training and development

Employees have access to a learning management system

that offers a variety of courses relevant to the organization, while the HR department can track course completion and progress.





Skills inventory

Employees can input their CV and skills into the HR system and keep it updated with new skills or certifications. This allows the HR department to easily assess the competency available internally and identify any skill gaps.



Employee surveys

Regular employee surveys enable organisations to monitor employee satisfaction and motivation, and potentially anticipate necessary actions. Surveys are distributed through the HR system, and employees can respond at their convenience.
Benefits of a self-service HR system

Efficiency
One of the greatest advantages of a self-service HR system is the efficiency it brings. When employees can update their own information and submit requests directly, the workload for the HR department is significantly reduced. The need for manual data entry decreases, and the risk of errors is reduced. Additionally, processes become more streamlined, and bottlenecks that may occur with leave requests and payroll-related inquiries, for example, are eliminated. A self-service HR system can also streamline the hiring process by incorporating recruitment solutions into the system.
Accessibility
Another major benefit of a self-service HR system is the accessibility it provides to employees. Since most modern HR systems are cloud-based, employees can access their information from any device connected to the internet. This is particularly beneficial for companies with multiple offices and employees who travel frequently or work remotely, as everyone can access important information without needing to log in to a local computer. Employees also have the flexibility to update their information at any time, even outside of office hours.
Control and motivation Kontroll og motivasjon
A self-service HR system gives employees direct access to and more control over their own information. They no longer need to go through the HR department to request leave, access time sheets, or view enrolled courses. They can quickly view and update their information themselves without significant disruptions to their workday, saving time and allowing them to focus on their responsibilities.
The system can also provide performance assessments that encourage employees to work on improving their own performance. The self-service HR system can also provide information about training and career paths, increasing employee engagement and motivation to develop within the company..
Data quality
A self-service HR system serves as a central hub in the IT-landscape. Other systems can integrate with the HR system to retrieve up-to-date employee information. This ensures that information in all systems is current and accurate at all times, minimising the risk of errors that can occur during manual data entry or data exchange. By letting employees update their information directly, the HR system ensures high data quality throughout the organisation.
Conclusion
A self-service HR system is a valuable resource for both companies and employees, offering benefits such as increased efficiency, streamlined processes, reduced administrative burden for HR staff, and improved employee satisfaction through HR task self-management. By providing employees and managers with direct access to their HR information, organisations can enhance transparency and promote a culture of self-service and empowerment. Click the link below if you want to learn more about how to make your daily work a bit more self-service-oriented for you and your employees.