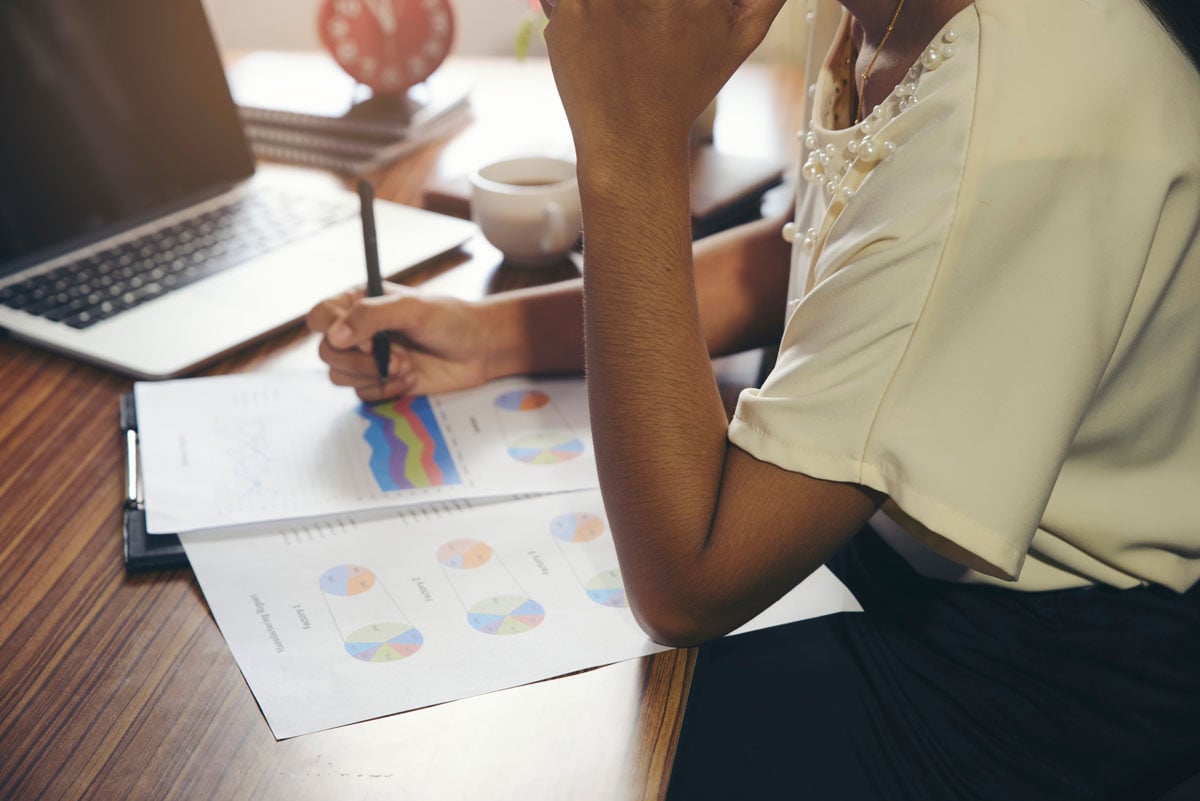 It's that time of year again, when as a manager you need to make some tough decisions about your team's compensation. This year, those decisions are likely to be even more difficult than usual since the cost of living has increased significantly for most. But HR tech can help.
The reality for many managers, is that once the unions have battled out the negotiations (that usually set the precedence for the rest) they must then make the budget allocations within a short period of time. If this is still a manual or excel driven process, working effectively whilst maintaining an accurate overview can be stressful and challenging.
The good news is that with the help of a HR system that includes compensation management, you can make the process a little less painful. Here's how:
1. Performance data
A centralised database of employee information and performance data allows managers to quickly access data on employee performance and make informed decisions about compensation.
2.

Salary review process
A streamlined salary review process can provide managers with a complete overview in a single system. The system can provide managers with performance metrics, historical salary data and other relevant information to help make inform salary decisions. It can also automate notifications and reminders to remind managers of upcoming reviews, making sure that reviews are conducted on time.
3. Automated budget allocation
A HR system with compensation management can automate the budget allocation process according to your needs. For example, it can ensure that the budget is distributed fairly across your team. Alternatively, it can do group budgeting, so that distinct groups are allocated different amounts. For example, if you have full time workers and part time workers, or you want to separate the more senior staff. The system can also help calculate the budget based on factors such as employee performance, experience, and market rates, making it easier for managers to allocate their budget effectively and efficiently.
4. Real-time budget adjustments
If budgets change, real-time budget adjustments will help managers to respond quickly to changes. For example, once the corporate salary level adjustments for the year are agreed, they can be updated to the system, and all managers can see exactly what this means for their team in real time.
5. Documentation
Automated documentation processes ensure that the budget allocation process is transparent and well-documented. The system can automatically generate reports and documentation on budget allocation, making it easier for managers to share this information with HR and finance teams.
6. Analytics
Analytics on budget allocation and compensation trends, help managers make informed decisions about their team's compensation. For example, the system can import insights into the cost of living in different regions or the impact of market trends on compensation levels, enabling managers to adjust their team's compensation accordingly.
7. Budget forecasting
A HR system with compensation management can give managers budget forecasting tools to help them plan. The system can forecast future compensation costs based on factors such as anticipated growth or employee turnover, making it easier for managers to plan their budget allocation and adjust compensation levels accordingly.
Summary
In summary, an HR system with compensation management can help managers to streamline the salary review process, allocate their budget effectively and efficiently, make real-time budget adjustments, and automate documentation.
With real-time analytics and forecasting, managers can make informed decisions about their team's compensation that align with the organisation's financial goals. This can help to retain top talent, attract new hires, and ensure that employees feel valued and rewarded for their contribution to the company's success.