Last year, Sigma Group implemented a new HR system that covers all of Sigma's 31 companies. The project was run by business developer / project manager Eva Olsson, in close and successful collaboration with HR and IT. With the support and direct involvement of Sigma Group's CIO, Christian Malmberg, it was possible to ensure that the organisation optimized system implementation from both a needs and security perspective.
This project brought Sigma Group all the way to the top in the HR System Project of the Year 2020 (Årets HR-systemproject) - after a thorough evaluation by an independent jury led by Herbert Nathan & Co.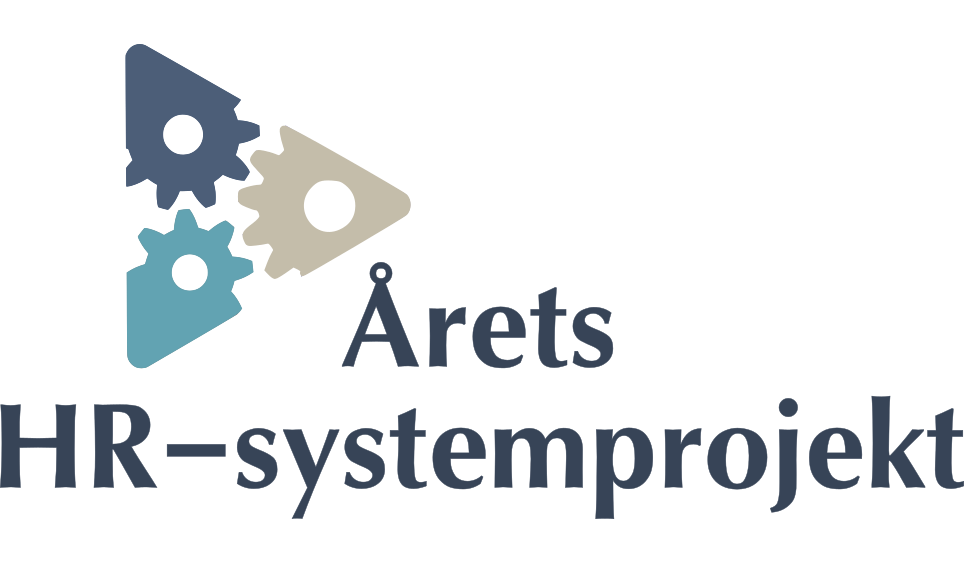 Eva and Christian from Sigma will in this webinar share their experiences and keys to success based on a HR system project which has proved its value, positive results and savings for the entire organisation.
Please fill out the form to access the recorded webinar.
Our guests on the webinar:

Eva Olsson,
Project Manager/ Business Developer
– Sigma IT Consulting

Christian Malmberg,
Senior IT Executive, CIO
– Sigma IT Consulting

Markus Ekestam,
Sales Manager
– CatalystOne

Cristina Eriksson
Project Manager
– CatalystOne
Some of the topics Sigma will share their insights about during the webinar:
IT strategy for HR and collaboration across functions
Business case and the importance of thorough preparations
Tips for building a successful project team
Challenges and lessons learned
COVID-19 and the value of an HR system
Results and feedback from the organisation
Q&A
Do not miss this opportunity to learn from Sigma's experiences with tips and advice for you who are facing a similar digitalisation journey. Take part in what distinguished this particular system implementation among many others and which made Sigma win the title of HR System Project of the Year 2020!