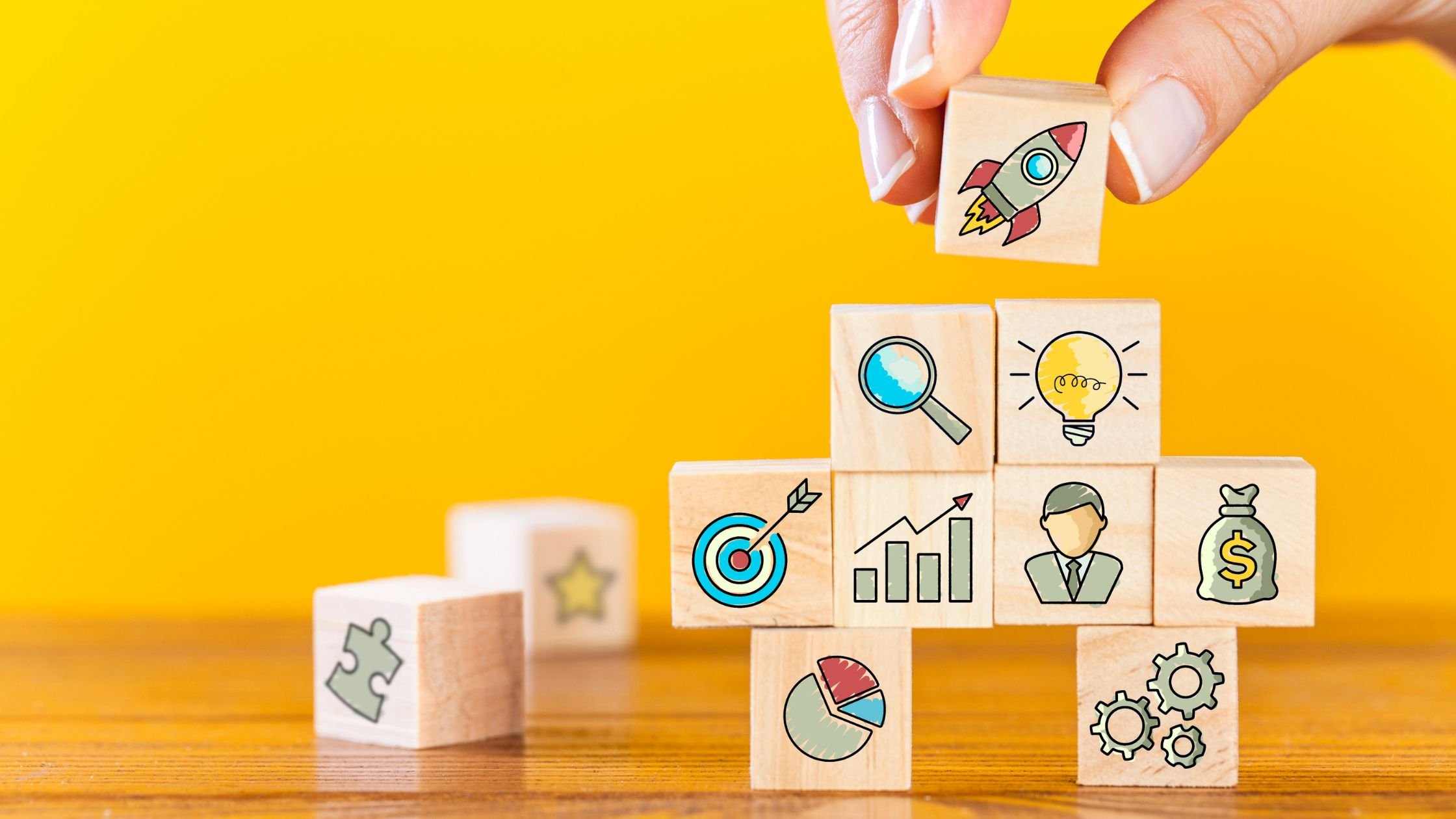 As an HR director, you understand the importance of having an efficient HR system in place. HR systems not only streamline HR processes but also improve overall workforce management, employee experience, and reporting. However, with many options in the market, it is necessary to determine the specific needs and requirements for your company before investing. In this article, we will provide you with a step-by-step approach on how to assess and determine the needs of your company. Without clearly defined needs, it becomes challenging to compile a requirements spec, which can then lead to project delays or difficulties in choosing the right vendor.
Step 1: Map your current HR processes
The first step in determining your system requirements is to evaluate your current HR processes. Identify approaches, frustrations, bottlenecks, and inefficiencies in your HR operations. Are you struggling with manual work, various spreadsheets, and paper-based processes? Are you facing compliance challenges or finding it hard to produce accurate reporting? Understanding your current HR processes and identifying areas that need improvement will help you define the system requirements. At this stage, it is also wise to map out your current IT landscape and determine which components can integrate with your future HR system.
Step 2: Define your HR goals
Next, define the HR-related goals you have for your organisation in the future. What are the strategic goals for your HR department? Do you want to improve employee self-service, automate HR processes, enhance compliance and security, or strengthen reporting capabilities? Clearly describe the HR goals and then align them with the overall business goals of the company. This will help you prioritise the system requirements based on the goals you want to achieve.
Step 3: Involve key stakeholders
Involving key stakeholders in the assessment of an HR system's needs is crucial as different roles have different perspectives on requirements. IT can help compile requirements for integrations, security, and similar aspects, while the CFO can assist in understanding how the system can contribute to business goals and what budget is available.

Include the entire HR team, the IT department, CFO, middle managers, and other relevant roles to gather their input and insights. Conduct interviews, surveys, and workshops to collect feedback and understand the unique needs and requirements within your organisation. This will ensure that the HR system you choose meets the needs of all stakeholders and aligns with your overall business strategy. Remember to include end-users in the project team as well, as they will be the ones using the system in their daily work.

Step 4: Find relevant HR-systems
At this stage, you begin to have a clearer picture of the needs and requirements. You have a clear understanding of the existing status, your HR processes, defined HR goals, and you have collected input from key stakeholders. Now it's time to start exploring the HR systems available in the market. At this stage of the process, you don't need to focus on detailed functionality. Instead, consider factors such as functionality, scalability, user-friendliness, vendor reputation, and customer reviews. Ensure that the HR systems you choose to investigate further align with your overall needs and requirements.
Step 5: Create a feature list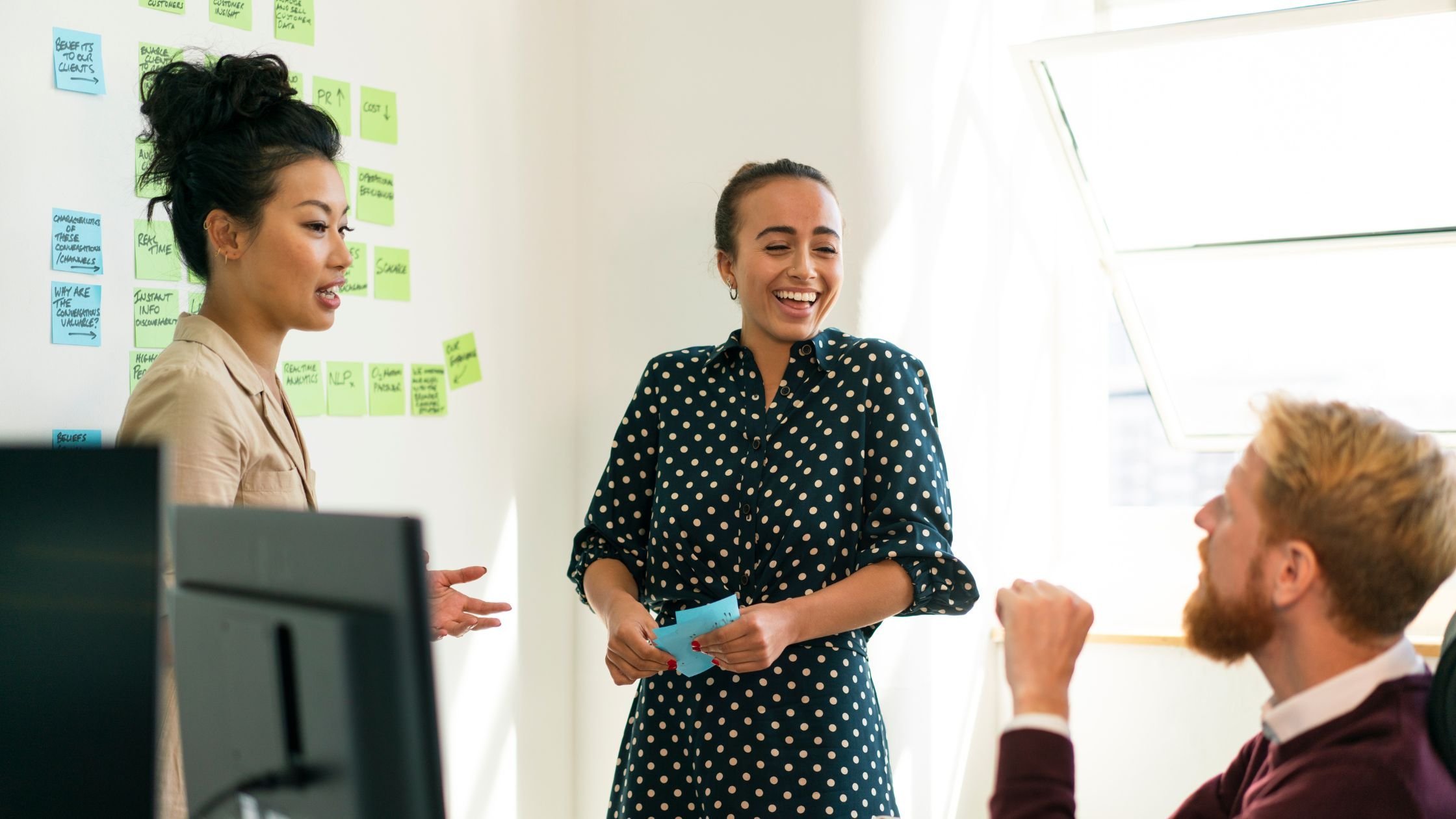 Now it's time to dive into the details. What features do you need in an HR system to achieve the desired outcomes? Use all the material you have gathered so far and compile it into a feature list. One suggestion is to combine each feature with a brief description of the desired outcome. For example:
Automated workflows

We want to be able to build automated onboarding workflows to ensure timely equipment ordering, granting of access and licenses to relevant IT systems, setting up of workspace on their first day etc.
This way, it will be easier for a vendor to understand the specific need you want to address with this feature and explain their system accordingly. The feature list should include all the functions you will need in an HR system. This can include modules for self-service, benefits administration, payroll management, analytics, recruitment, and reporting. Prioritise the functions based on your HR goals and ensure they align with your organisation's requirements.


Step 6: Evaluate HR-systems vendors
Once you have created your feature list, you also have a basis for evaluating and comparing the different HR system vendors you have selected. Get in touch with the vendors to go through your needs together, ensure you receive a thorough demo, clear product and feature descriptions, and other relevant information for the comparison.

Involve your key personnel and invite them to meetings where their requirements and needs will be discussed, so they can get answers to any questions immediately. Don't forget to inquire about how their support works, response times, and the support their customer success department can provide. Later in the process, you may also want to ask for references from existing customers.

By evaluating multiple vendors, you ensure that you choose the system that best meets your needs. However, keep in mind that price should not be the sole determining factor in your selection. Compromising based on price can result in a loss in the long run if the system is unlikely to meet your requirements. You are also choosing a long-term partner, not just a system vendor, so make sure you truly understand each other, and that the chosen vendor will be able to support your business over time and through changes.
Step 7: Test and validate the system
At this stage of the process, you likely have a few vendors remaining to choose from. You also have a better understanding of how the different systems work and how they meet your requirements and needs. Now it's time to put the system to the test. Based on your work with the requirements specification, you can create one or more user cases where the vendor can provide a thorough demo of the specific functionality.

Take the opportunity to ask them to perform tasks that you will regularly do later, such as setting up an onboarding flow or generating a report. This way, you test the different systems in a real-life scenario. By involving more people in this stage, you gather important feedback and additional validation that the HR system aligns with the goals and needs of the organisation. It's a good idea to ask the vendor to be available while you test the system, so you can quickly get answers to questions about why or how certain things work.

Step 8: Make a well informed decision
Now it's time to make a decision! Based on the comparisons, evaluations, interviews, and tests, you can make a well-informed decision about the HR system that best meets your needs and requirements. Remember that you are choosing a partner, not just a system. By following the steps in this guide, you have created a clear requirements specification and evaluated factors such as functionality, user-friendliness, scalability, vendor reputation, customer support, and pricing. Based on this, you ensure that the HR system you choose aligns with your HR goals, team input, and overall business objectives..
Step 9: Plan for implementation
During the process, the vendor has likely presented a clear implementation plan. If not, make sure to request one. Implementing an HR system is a significant project as the HR system becomes the hub in your IT landscape. Once contracts are signed and implementation dates are set, it is important to mobilise your project team. Collaborate with the HR team, IT department, and other relevant stakeholders to create an internal implementation plan based on the information provided by the vendor. Define timelines, allocate resources, and establish a communication plan to ensure a smooth transition to the new HR system.
Conclusion:
Choosing the right HR system for your company is a necessary step to streamline your HR processes, improve personnel management, compliance, and reporting. By following the steps described in this guide, including assessing your current HR processes, you can effectively determine your HR system needs and requirements. Remember to continuously align with your HR goals, stakeholder input, and overall business objectives throughout the process to ensure that the HR system you choose is the right fit for your entire organisation. Good luck!