Every organisation knows (or should do) that employees are its greatest asset.
Every HR manager wants to support the business by delivering great people-related vision, strategy, and processes across the company.
But managing this asset is no small task as no two employees are the same and a business' needs inevitably change as it develops and grows.
So what can HR teams and their organisations do to succeed?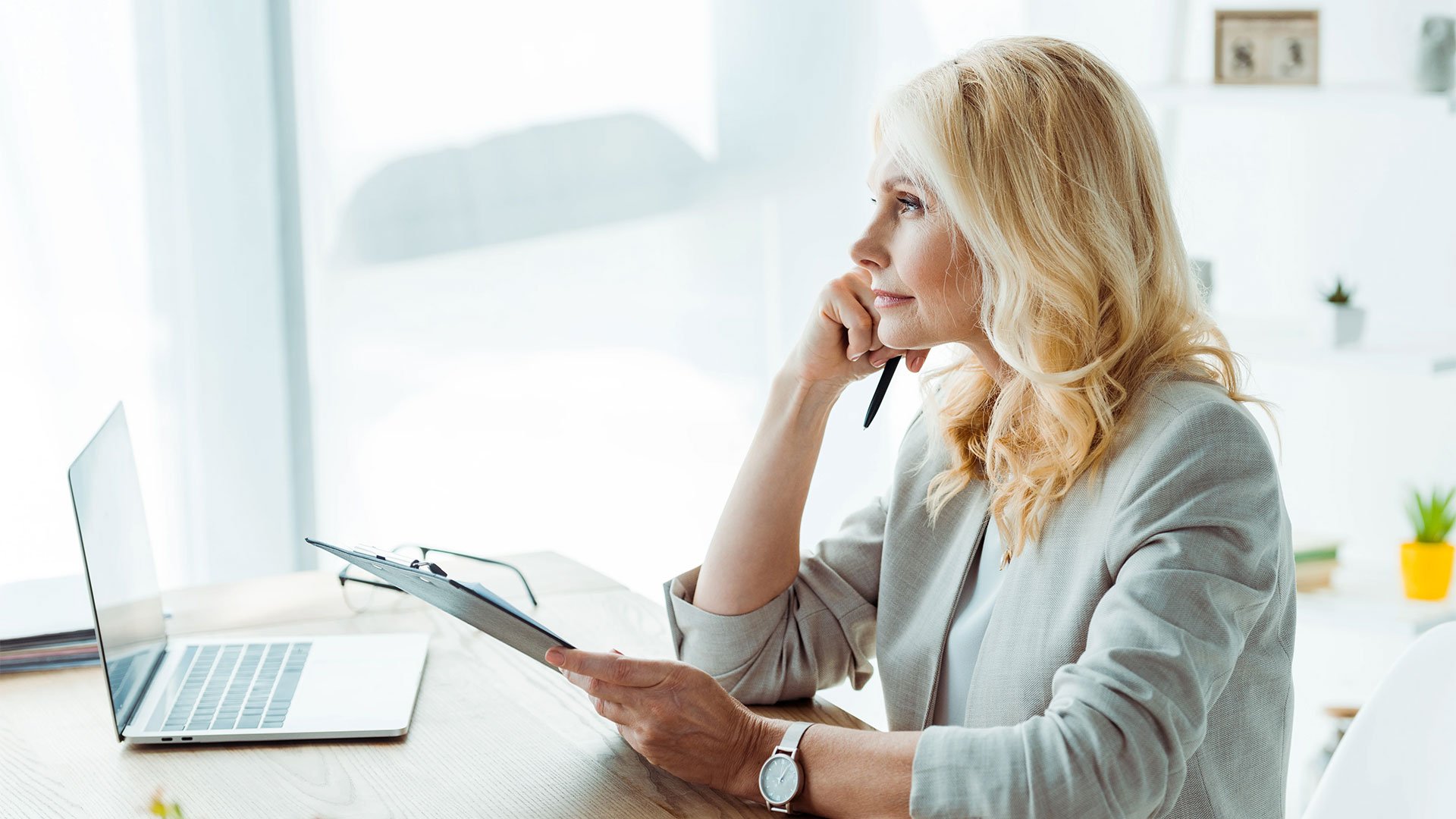 The huge changes that most organisations have gone through since 2020 has shown us, that to manage rapidly changing business needs, an organisation must be able to both quickly change its goals and direction and at the same time fully utilise its workforce.
And most importantly, use that workforce in the process.
To do this, it goes without saying that you must have a reliable overview of your people. In other words, a system for centrally storing and maintaining key employee data.
As many companies have come to realise, not having a dedicated HR master data system can lead to many complications that are felt across the organisation.
For example, it's hard to plan a department or country wide restructure, if you don't have an up-to-date overview of your employees' skillsets and experience. Or if that information is scattered across different files and systems.
Because master data is not directly linked to a HR process, identifying the need for a system is not obvious. But the symptoms are there and identifying them is not as hard.
Here are the most typical situations that strongly speak for a need to centrally register, store, and update key data related to employees:
You use Excel or payroll system to store key information on employees, such as addresses, birthdays, titles or their place in the organisation.
Company management needs accurate reports to support business decisions but generating reports from multiple sources is challenging and the data quality is often embarrassingly poor.
Tracing employee history, such as changing job role or manager, is not possible in current systems.
Employees lack self-service access to personal documents such as employment contract or compensation adjustment letters, and the only way to get copies to this is by contacting HR.
You don't have a secure method for restricting access to employees' personal information or log who has viewed it.
If one or more of these symptoms sound familiar to you, your organisation could benefit from a centralised HR master data system.
HR master data systems today not only reduce paperwork, but they automate processes that are time-consuming, provide managers and employees self-service possibilities, and more importantly, ensure that your HR data is safe and compliant.
What's more, as companies emerge from the pandemic and the major events of the last couple of years, there is renewed focus on areas such as remote work, employee experience, mental health, and diversity and inclusion.
How companies tackle these areas, and whether they can do it in an agile and efficient way will heavily influence whether they are able to succeed in attracting and retaining the best people.
In a modern HR function, master data is the backbone of effective processes, and its positive impact is felt across the business and its employees.