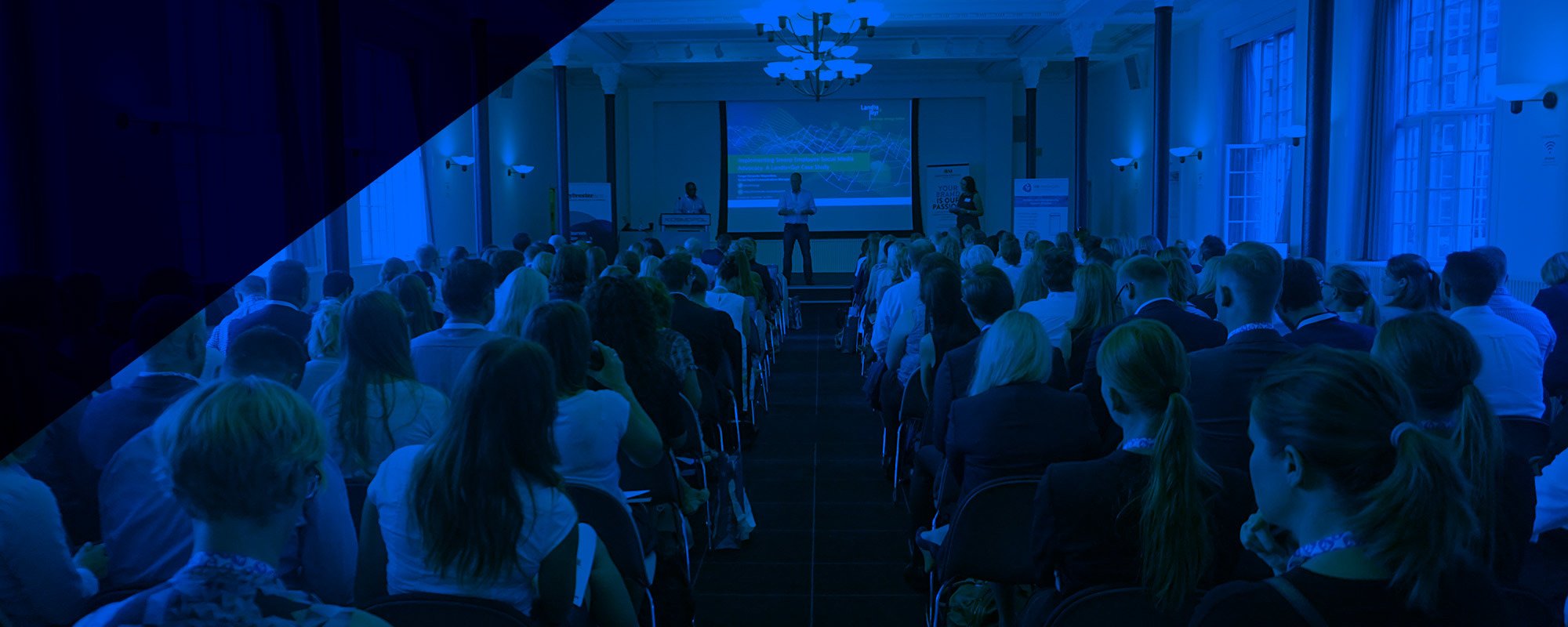 For andet år i træk afholdes der Nordic HR Tech Days og igen i år er CatalystOne hovedsponsor på eventet.
I de kommende år vil Nordiske HR afdelinger have en unik mulighed for at transformere deres rolle fra personale administration til en vigtig strategisk rolle. Resultatet afhænger i høj grad af deres evne til at følge med den teknologiske udvikling og forventningerne fra resten af organisationen i forhold til digitalisering, data, analyser og automatisering. HR Tech Days sætter nettop fokus på den disruption som er på vej til at ske inden for HR området, med temaer som blandt andet:
Converting HR Analytics to Action

Workplace transformation

Improve Employee Experience with HR Tech

Digital Transformation is Workforce Transformation
"Vi vil utroligt gerne være med at fremme udviklingen inden for HR teknologi i Norden og sætte fokus på de mange muligheder der ligger i at digitalisere sine HR og ledelses processer. Denne konference er en af de første store dedikerede HR Tech events i Norden og vi er meget glade for at være med igen i år" udtaler David Rasmussen, Marketing Manager i CatalystOne Solutions Danmark.
Deltag i debatter, se keynote præsentationer og mød CatalystOne
CatalystOne vil både deltage i en panel debat, give en case præsentation og være med som udstiller. På CatalystOne standen kan komme forbi til en snak omkring digitalisering og automatisering af HR og ledelsesprocesser, samt få en kort demo af vores HR-system og se hvilke forskellige muligheder der ligger i vores HCM system. Vil du være sikker på at få en tid til en demo, kan du allerede nu skrive til: info@catalystone.dk og aftale et specifikt tidspunkt.
Mere info
Nordic HR Tech Days bliver afholdt d.6 og 7 marts 2019, i Scandic Copenhagen
Last ned Buyer`s Guide til HR systemer